Why Hire Island Deckmaster?
Deckmaster are Vancouver Island's deck experts, with over 20 successful years of deck construction and renovation. Looking to the future, we remain committed to client satisfaction.  We know that at some point, most homeowners will require new deck construction, decking repairs, or patio renovations. We want your business We want you to say good things about our work and us.
Your Satisfaction with Our Deck Building
At Island Deckmaster, we conform to the highest standards of integrity, dependability, good value and craftsmanship.  Our project teams have the business, interpersonal and technical skills, tools and experience to get the job completed – on time, within budget and to your complete satisfaction.  We are committed to  communicating to you about your project We offer useful suggestions and advice.  We offer the best quality products at cost-effective prices. We want you to have the best value for your money.  Choose Island Deckmaster and expect an exceptional service and experience.
Getting Started
We will be happy to meet with you in your home at a time that works well for your schedule.  We strive to answer all of your questions, and carefully determine the scope of work you wish performed. Following our conversation is  a site measurement with a written estimate.   We confirm the final details (e.g. colour selections, styles, etc.) and provide you with a tentative schedule.  We aim to perform our work in a timely, orderly manner – so you can enjoy your new or newly renovated deck as soon as possible.
Your Peace of Mind
All Island Deckmaster workers are our employees, and are covered by both our liability insurance and our WCB enrolment.  We would be pleased to show you proof of our up-to-date insurance coverage – just ask. (In fact, we recommend you ask all of your trades to provide this information before proceeding with your project.)  All of our products come with written warranties, and we offer a 5-year installation warranty.   Island Deckmaster is immensely proud of our professional reputation maintained over two decades; your total satisfaction is crucially important to us.  What can we do for you?


Deckmaster Dean. That's what he was named by the industry and who many still call him. He came to Vancouver Island with youth,vision and an intense drive to succeed. Still running strong with volumes of knowledge and energy, he always looks forward to creating  and finishing new projects. Dean is the heart and sole of Island Deckmaster being the most impressive hardest working person many people have come across. Honest, trustworthy and a man of his word is why Deckmaster Dean is  the most dynamic man in the industry. 2508839777
Henry was known as Deckmaster Deans side-kick climbing on scaffolds from buildings every weekend in order to complete contracts as scheduled  -usually with a  short deadline. Henry and Dean. What a team. They have taken on many projects throughout their  journey together until surgery pulled him out of the game and into management. Henry as well apart of the Island Deckmaster team is also a member of the Mill Bay Fire Department and an avid hockey team member of the Hawks Mill Bay Rec League managing the team to there first ever championship in 2014-Mill Bay Bulldogs winner of b division mid island turny 2013-Shawnigan Lake Hockey Club winning last pacicic cup in there division 2013. All teams based from Kerry park recreation.Please contact Henry for information and advice from start to finish. info@islanddeckmaster.ca Contact cell 2508839778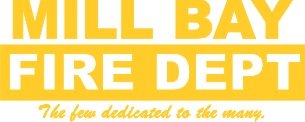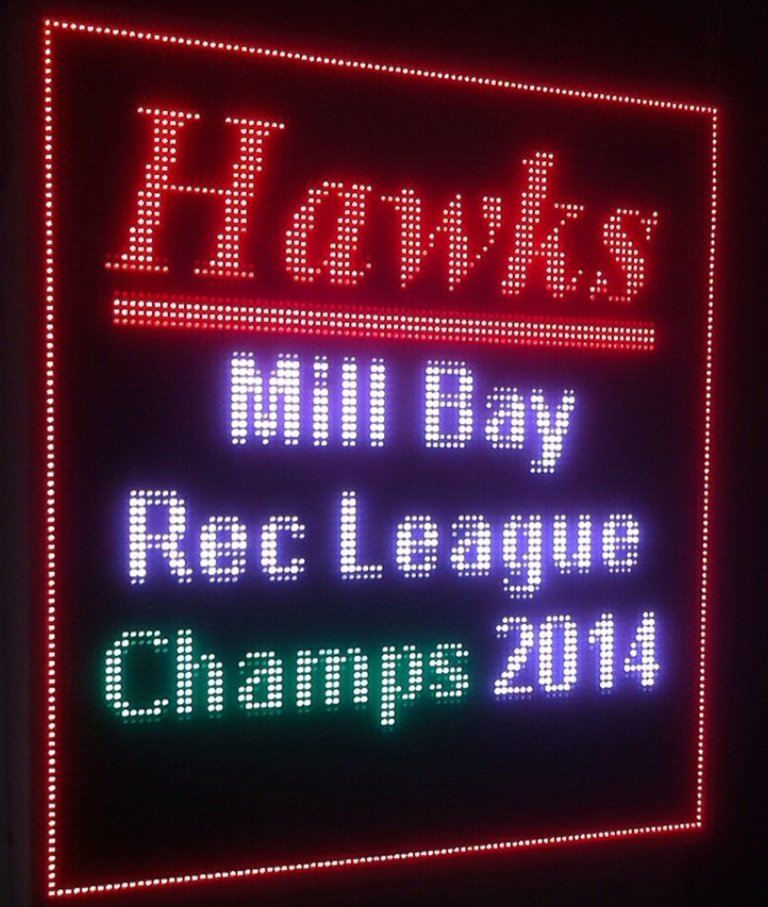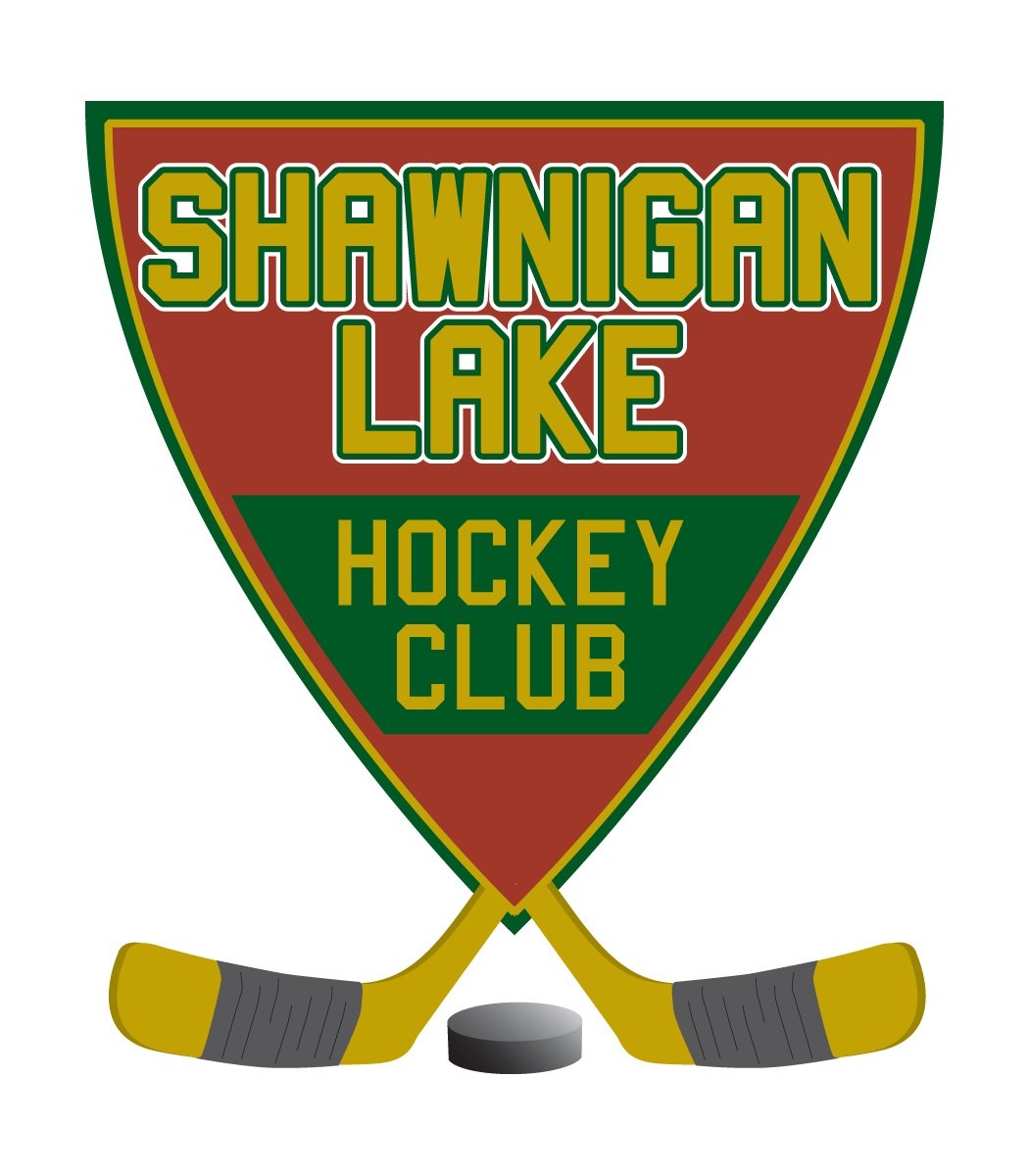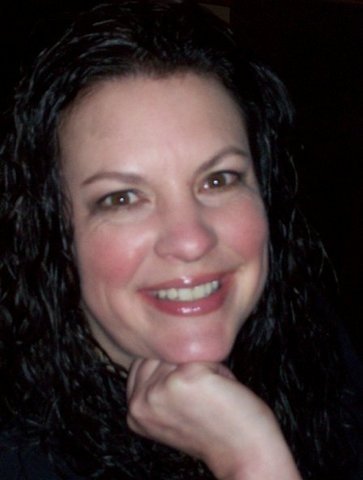 Accounts: Marryanne Ortlieb
Our accounts manager  Maryanne  is an accomplished mother of 5 including one granddaughter. Maryanne efficiently controls deposits, billing, warranties, and anything in between. Please contact her for all of these inquiries accounts@islanddeckmaster.ca
ISLAND DECKMASTER LTD IS A PROUD SPONSOR OF THE HAWKS HOCKEY TEAM IN THE  MILL BAY REC LEAGUE AT KERRY PARK ARENA. BUDWEISER and COLUMBIA FUELS ARE OTHER SPONSORS  AFFILIATED WITH THE ORGANIZATION.
Hawks 2014 Mill Bay Rec League Champs

.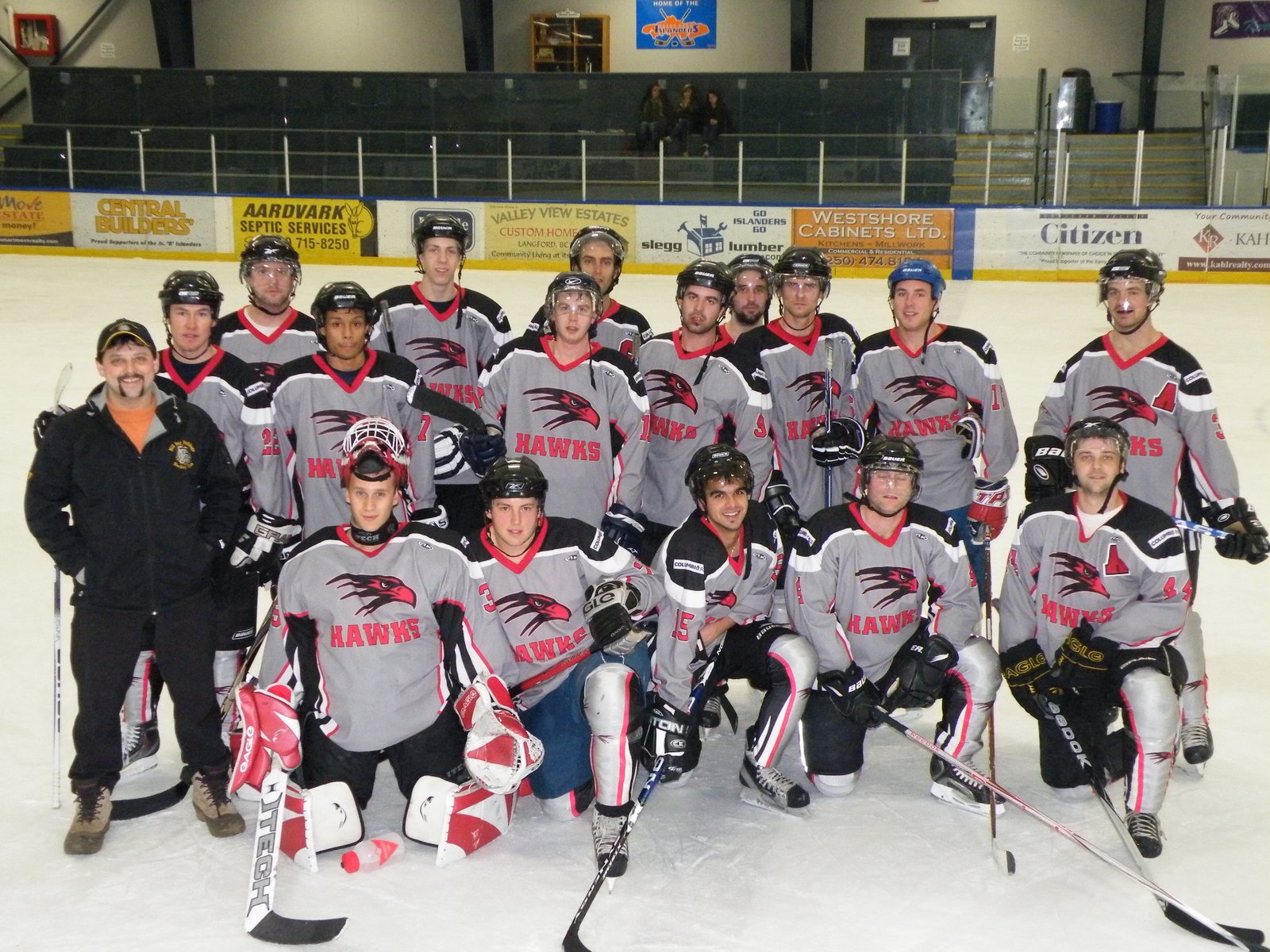 2012 Hawks Claimed 2nd Place
Suppliers-Accounts-Products